Trading Insights
Learn essentials from our trading specialists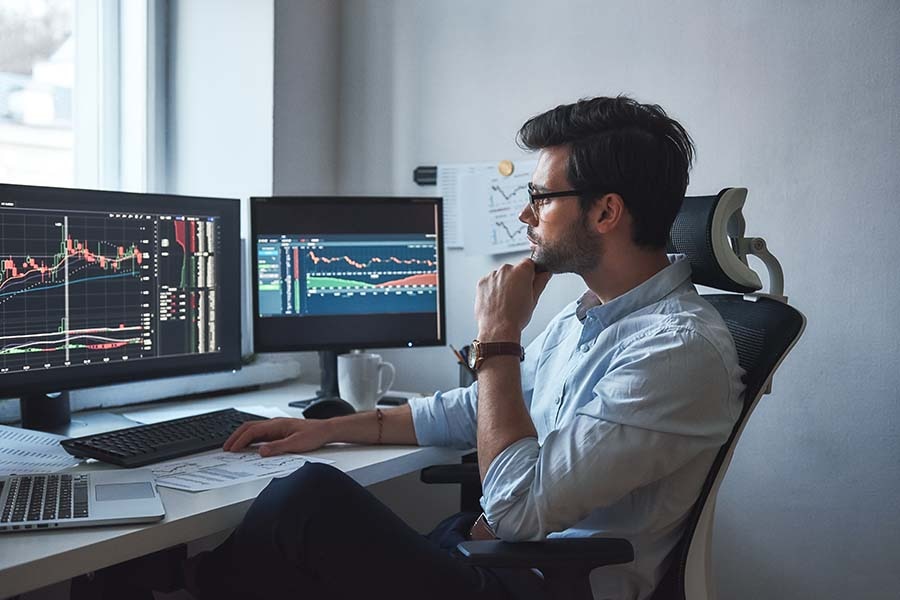 Sometimes stock price trends aren't quite what they seem. Here's how to use volume to confirm or refute a trend.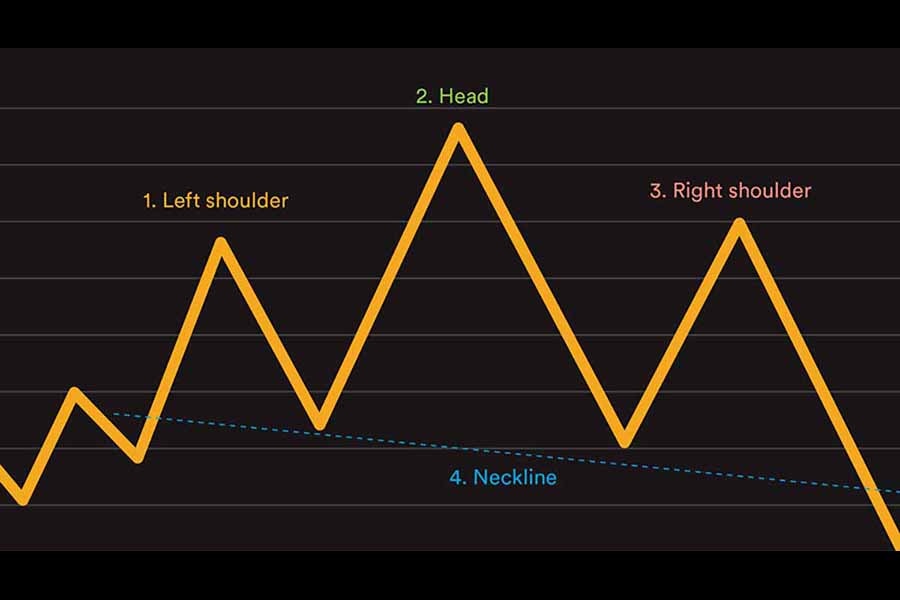 Identifying so-called head-and-shoulders patterns can be tricky but profitable.
Picking your dividend-paying stocks is half the battle. How do you know when it's time to sell? Consider following these three steps.
Learn how you can use Fibonacci retracement lines to spot potential patterns in price charts.