Charles Schwab Privacy Center
Your trust is the foundation of our relationship.
We want to ensure you have a clear understanding of how Schwab collects, uses, and shares your personal information. This Privacy Center is designed to provide you an opportunity to familiarize yourself with our privacy practices and the specific Privacy Notices and information accessible via the links below that may apply to you.
We collect personal information to help us service your accounts and to deliver an exceptional experience. The kind of information we collect depends on the products and services you apply for and what we need to maintain your accounts. Additionally, some service providers may share your information with us for specific purposes, such as to verify your identity and to protect your accounts and financial information.
We share information with trusted service providers who support and help develop our products and services. Our service providers are committed to our standards for safeguarding your information. We may also share certain information on a case-by-case basis to comply with legal and regulatory obligations.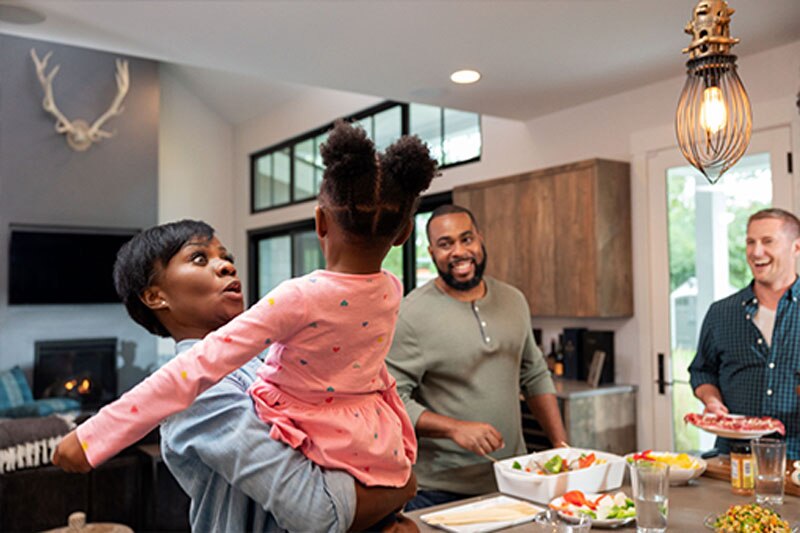 Cookies and other online technologies
Our websites, mobile applications and advertisements may use "cookies" or other technologies to make our sites and applications work like we believe you expect them to such as providing features or services that you have accessed or requested, or for our advertising purposes. You may be able to manage cookies and online tracking through your browser or device operating system. However, optimal functionality may be impacted if cookies are disabled.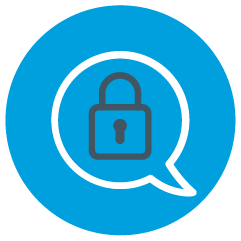 Privacy Notices
Privacy Notices for clients

Our Privacy Notices are required by law and may be different depending on where you live. Please read The Charles Schwab Corporation Privacy Notice and the other Privacy Notices that apply to you and your location. We are always here to answer questions.

Privacy Notices for clients outside the United States

If you live in a location outside the U.S. that is not listed below, other privacy laws may apply. Please contact us with any questions.
Privacy FAQs
Schwab's privacy notices are designed based on a variety of considerations, including compliance with state, federal, and international laws and regulations. In some cases, a notice may only be applicable to specific geographic areas or categories of consumers. For example, our California notice is applicable only to California residents and our GDPR notice is applicable only to residents of the European Economic Area.

There are a number of state and federal regulations governing the financial industry, some of which require us to send you a printed version of our privacy notice each year. We hope to provide you with a more environmentally friendly solution in the future.

Schwab provides information about our security commitments to you and your role in keeping your personal information safe at SchwabSafe. Additionally, we encourage you to visit the Federal Trade Commission's Consumer Resources page, where you can find a list of government and private websites providing information and resources about privacy and security, at www.ftc.gov/bcp/edu/microsites/idtheft/.

Please check your Schwab statement for the most direct number at which to reach us, or call us at 800-435-4000. In some instances, specific contact information may be included on the privacy notice that applies to you.