WEALTH AND INVESTMENT MANAGEMENT SOLUTIONS
Pursue your goals confidently.
Today's financial landscape is complex. But with the advice and collaboration of professionals at Schwab, you can plan for today, tomorrow, and for generations.
Choose a comprehensive wealth solution based on your needs.
Investments are just one aspect of wealth planning. Your tax rate impacts your investment returns. Your borrowing impacts your insurance needs. Your cash flow impacts your lifestyle. That's why Schwab connects key facets of your financial life—so you can see what's missing to maximize your wealth. Start a conversation with a Schwab investment professional who will help you make the decision that's best for you.
Schwab Wealth Advisory™
Schwab Wealth Advisory provides you with a comprehensive and personalized wealth management strategy that starts with your goals and adapts to your changing needs. Your dedicated advisor is backed by an experienced team of specialists who cover key aspects of your financial life. Backed by the safety, trust, and value you can expect from Schwab.
$500,000 to start. Fees start at 0.80%, and the fee rate decreases at higher asset levels.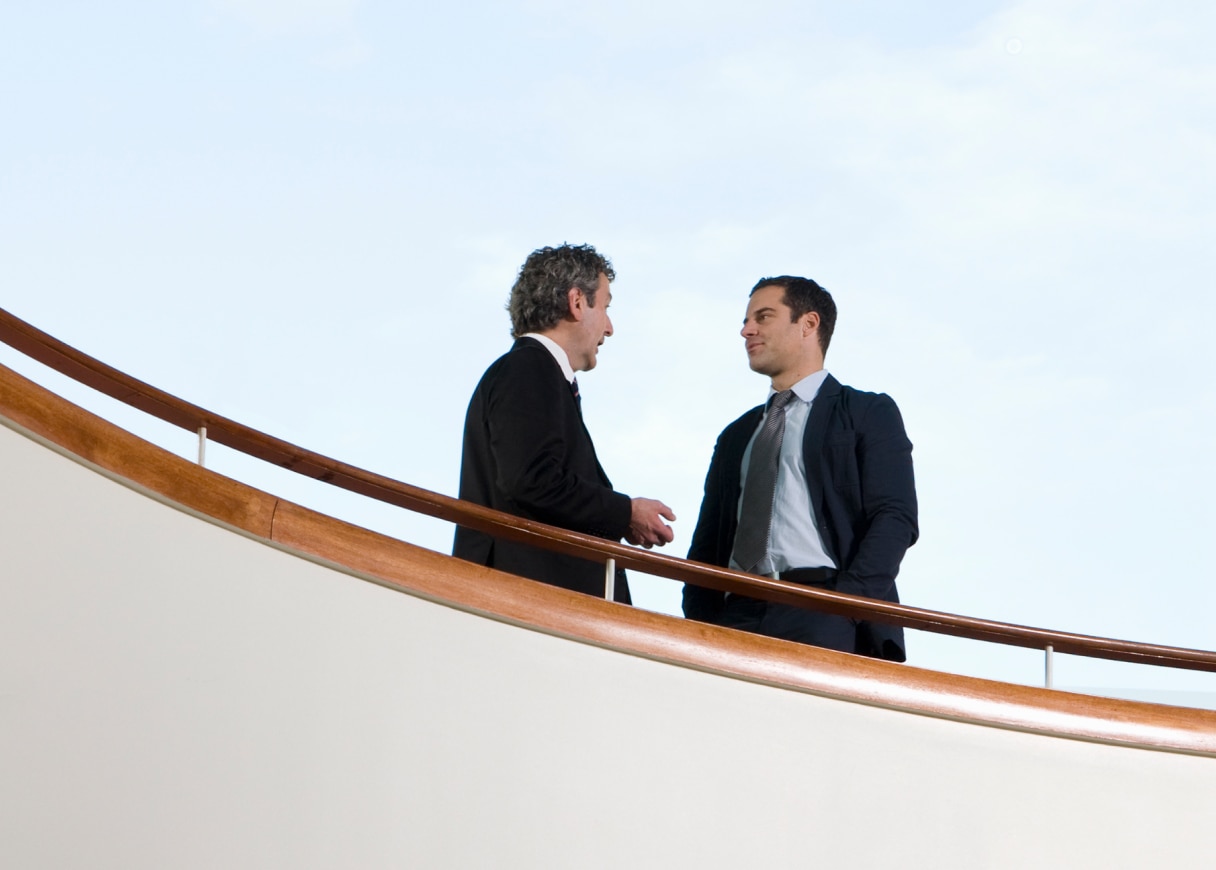 If you prefer to work with an independent advisor or have unique wealth management needs: 
We can also refer you to a local independent advisor from the Schwab Advisor Network®—a group of prescreened independent advisory firms nationwide. All advisors are prescreened on criteria such as investment management experience, amount of assets managed, and professional education.  
Explore investment solutions to meet your goals.
We also offer professionally managed portfolios that aim to meet specific investment goals like steady income, diversification, or personalized indexing. A Schwab investment professional can work with you to assess your financial needs and recommend portfolios that may be appropriate for you.
In addition to the Schwab solutions below, you'll also have access to third-party managed products. And regardless of what you choose, professional management liberates you from critical time-consuming tasks like monitoring the markets and rebalancing, so you can focus on what matters—pursuing your passions.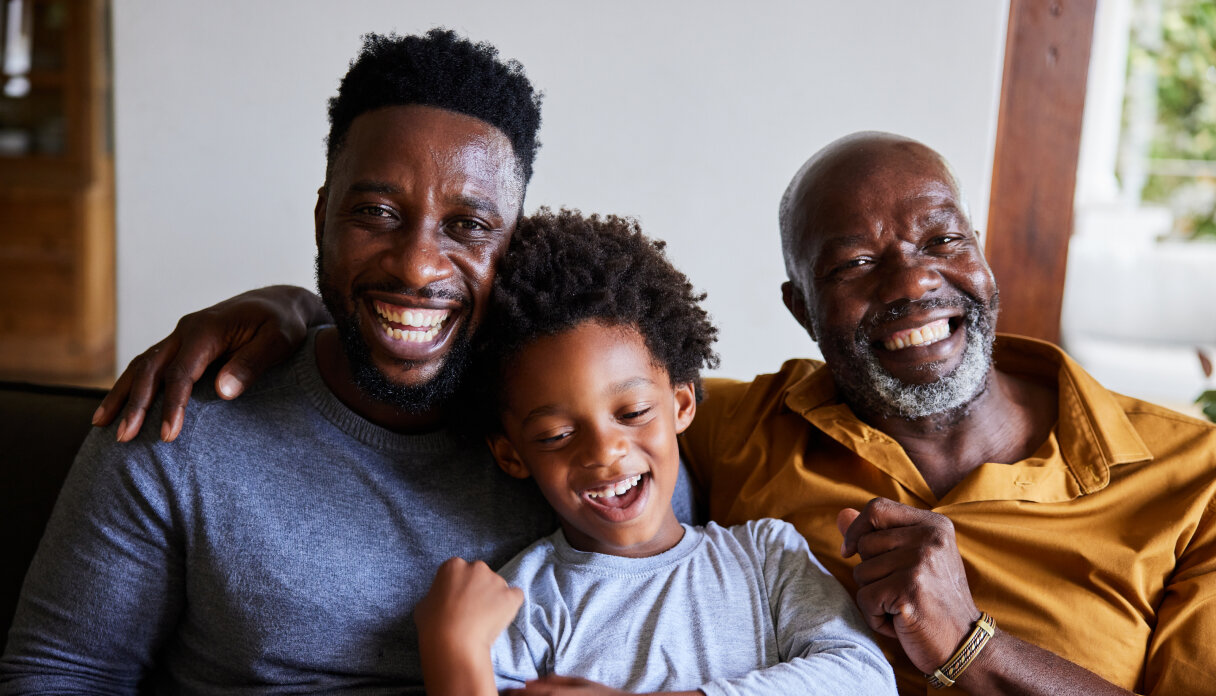 We're with you every step of the way.
Your Schwab investment professional will be your main point of contact at Schwab. You'll work together to select specific wealth management and investment strategies to help you meet your needs. 
Start a conversation with a Schwab investment professional.
Already working with a Schwab investment professional?
Call them today about your wealth and investment management needs.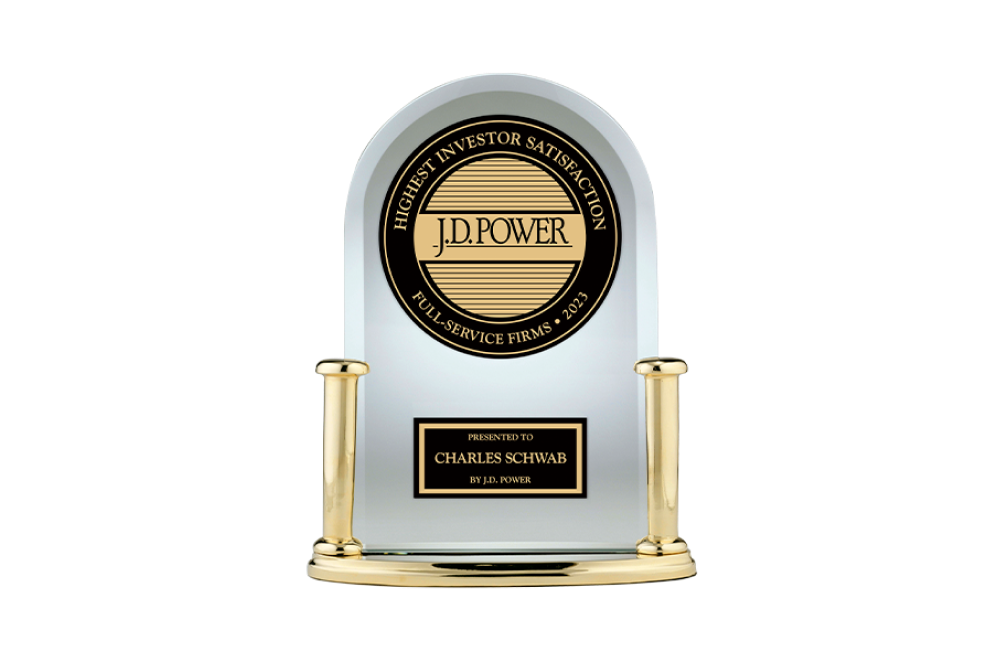 #1 in Investor Satisfaction with Full-Service Wealth Management Firms
J.D. Power 2023 U.S. Full-Service Investor Satisfaction StudySM
___
Charles Schwab received the highest score in the J.D. Power 2023 U.S. Full-Service Investor Satisfaction Study, which measures investor satisfaction with full-service investment firms. 
Visit jdpower.com/awards for more details. The J.D. Power 2023 U.S. Full-Service Investor Satisfaction Study is independently conducted, and the participating firms do not pay to participate. Use of study results in promotional materials is subject to a license fee.
Have questions? We're here to help.