Saving for Retirement
Learn how much you may need to retire, how tax-advantaged retirement accounts work, how to factor Social Security into your retirement plan, and more.
Health savings accounts are for more than just routine medical expenses. By investing a portion of your account, you can potentially grow your funds tax-free.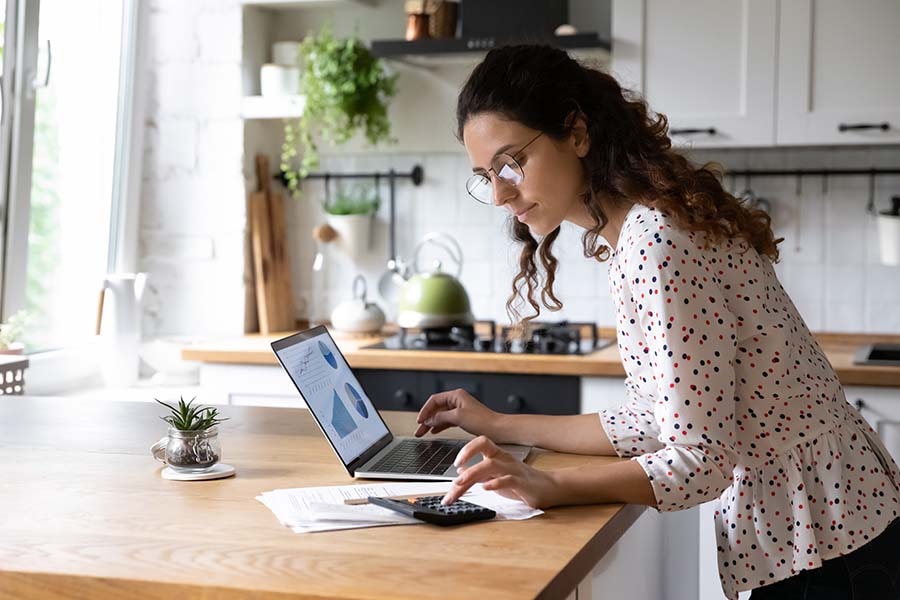 Ever wonder if you're on track to reach your retirement goal? Here's how to calculate how much you should have saved by now.
Planning for your retirement income needs will help ensure you won't outlive your savings.
Consider these five strategies for handling an old 401(k).
No 401(k)? Don't let that keep you from saving and investing for retirement. There are ways to create your own retirement plan.
If you're interested in contributing to a Roth IRA but your income exceeds IRS limits, you can still save for retirement in a tax-smart way.
IRAs can help you build wealth for retirement and potentially get tax breaks, either up front or in the future.
Tax Day is coming soon. But it's not too late to make these tax-smart moves.
Converting to a Roth IRA could save you money in retirement.
IRAs may offer tax benefits but breaking the rules can have severe consequences for your savings. Here's how to avoid some common IRA tax pitfalls.
You may be eligible to collect Social Security as early as 62, but waiting until age 70 yields greater benefits for most people. Here's how to decide.