Insights & Education
Keeping you at the forefront of modern investing
Learn about options exercise and options assignment before taking a position, not afterward. This guide can help you navigate the dynamics of options expiration.
Meet some of the most important greeks—delta, gamma, theta, vega, and rho—and see how they can be used in your options trading.
---
Learn how the Relative Strength Index, or RSI, works and how it can help investors analyze trends.
Perhaps one of the most commonly used fundamental ratios is the price-to-earnings, or P/E, ratio. Discover how it can help you compare the valuation of two or more companies.
Learn how to use a simple moving average to confirm established trends, along with the pros and cons of applying it to different time frames.
Managing options positions on expiration day requires an understanding of the process. Here's an overview of things you should know about options expiration.
Retirement is an important and often stressful planning, saving, and investing goal. Learn from those who have been through it.
Traditional and Roth IRAs have distinct requirements, including eligibility and contribution limits. Here's a guide to help you decide which may be better for you.
---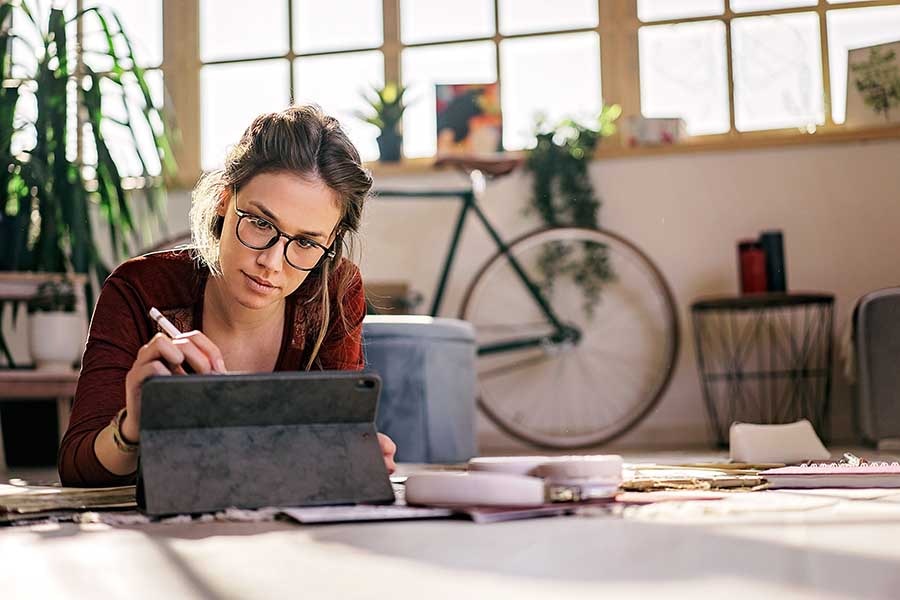 Roth IRAs are individual retirement accounts that you contribute to with after-tax dollars (income you've already paid taxes on). The benefit? Your savings can grow tax-free.
If you're ready to leave an employer and strike out on your own as a consultant, it helps to plan ahead, set up a separate business structure, and make sure you're properly insured.
We ran the numbers on market timing. Our findings? There's a high cost to waiting for the best entry point.