Onward
Insights for clients invested in their financial futures
Foreign stocks are again competitive with their domestic counterparts. Here are four ways to gain exposure.
Good communication and a clear mission can help cement your family's legacy for generations to come.
As you approach and enter your golden years, calculating your tax obligations could be tricky.
Randy Frederick, Nathan Peterson, and Joe Mazzola discuss the methods they use and share lessons they've learned that helped them become seasoned traders.
A look at who benefits and who suffers when the Federal Reserve raises interest rates.
For estate owners who have heirs with disabilities, providing financial support is paramount. A special-needs trust can help protect vulnerable family members without affecting government benefits.
Top wealth strategists discuss some of the most pressing concerns they're hearing from clients today.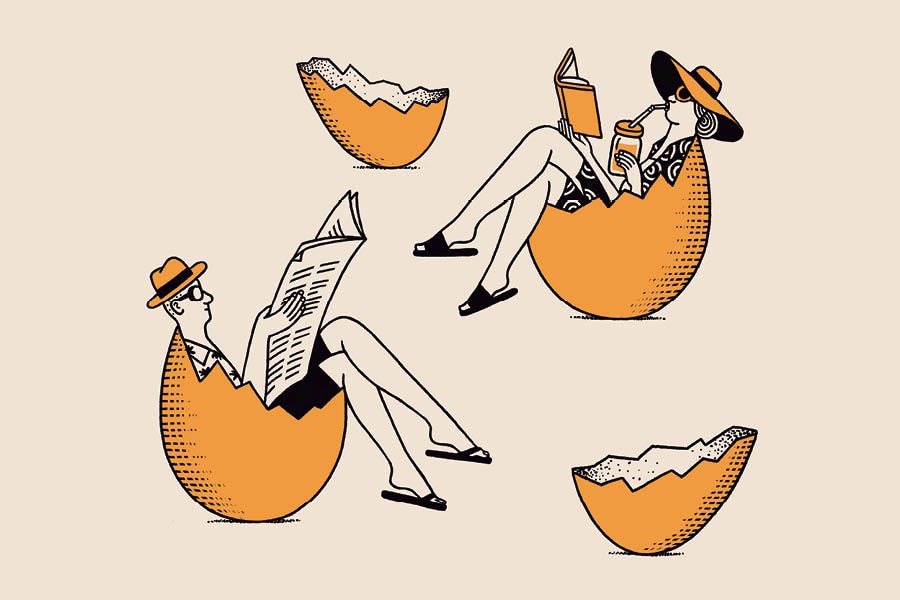 After years of focusing on your kids, it's time to focus on yourself. Here's what empty nesters need to know about planning for their next big milestone: retirement.