Insights & Education
Keeping you at the forefront of modern investing
Schwab strategists share three ways to help improve the financial standing of your recent grad.
Increase your charitable impact while potentially reducing your taxable income.
If you have a large estate, consider gifting during your lifetime as a strategy to help reduce estate taxes.
Making tax-efficiency part of your investing strategy can help lower your tax bill.
What's the maximum IRA contribution? Are IRA contributions tax deductible? What if you contribute too much? Get answers to these questions and others before you open an account.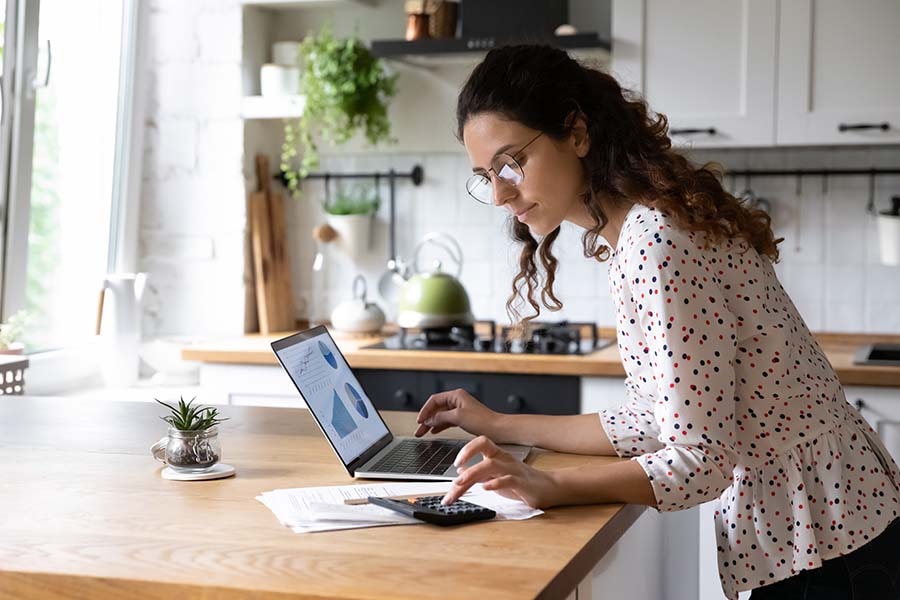 Ever wonder if you're on track to reach your retirement goal? Here's how to calculate how much you should have saved by now.
How to use S&P 500 put options for downside portfolio protection when concerns over an event-driven sell-off are elevated.
Find out what traders should look for and look out for with the price-to-earnings ratio (P/E ratio).
Planning for your retirement income needs will help ensure you won't outlive your savings.
Here's how to figure out how your budget and savings would be affected if you had to retire earlier than anticipated.
Guidelines, deadlines, and potential tax consequences: What you need to know when it comes to required minimum distributions.