Money Talk
Where personal finance gets personal
Want to make a life change but feel you can't financially? Start a freedom fund.
Donating stock (as opposed to cash) to a nonprofit can benefit both you and the charity.
---
Should you sell your house in a down market? Pay attention to both your wallet and the issues that impact your quality of life.
The Saver's Credit is like a retirement match from Uncle Sam if you qualify. Here's what you need to know—and do.
Are you financially ready for the New Year? Here are 10 steps to put you on track toward better financial health all year long.
The double whammy of tanked investments and high inflation is challenging, especially for retirees. Here's help.
Recessions have the potential for very real financial hardship, but there are positive steps we can take to ease the impact.
Will rising interest rates affect you personally? Most likely. No need to panic, but best to be aware.
Build your financial independence
Plan for major life expenses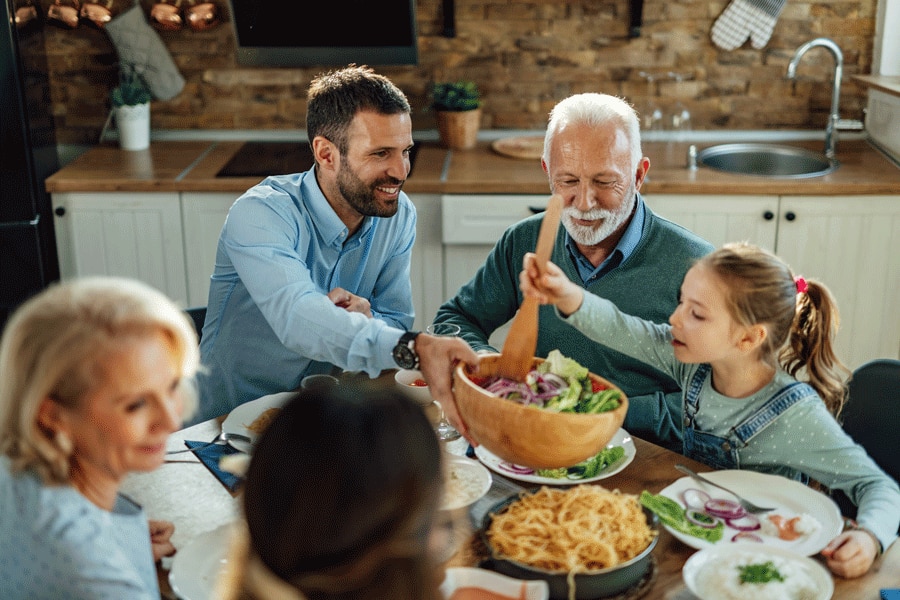 Giving stock can be both a financial gift and a personal finance lesson. But get the details first.
There's more to timing your first home purchase than interest rates and prices. Consider these guidelines.
Just because you can use IRA funds to buy a first home doesn't mean it's the best move for your financial future.
Your new grad may have learned economic theory, but what about real-world financial management? Here's how to help.
Financial literacy for the next generation
We can all take steps to protect ourselves and our loved ones from financial fraud and exploitation.
Parents may not be comfortable being on the receiving end of financial help, but there's a way to do it tactfully.
Leaving an IRA to your grandchildren can be a great idea, but make sure you pay attention to the details.