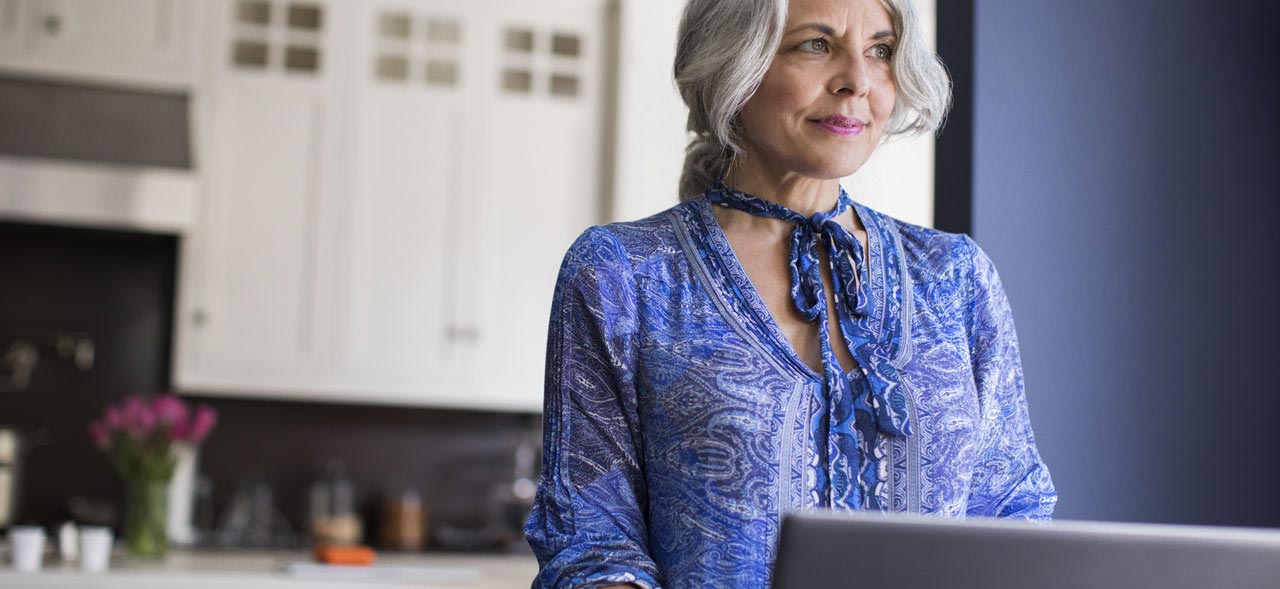 Consolidate your assets at Schwab and get up to $1,500.
Cash bonus

When you transfer
$250,000 to $499,999 

Cash bonus

When you transfer
$500,000 to $999,999 

Cash bonus

When you transfer
$1,000,000 or more
Three easy steps to get up to $1,500:
Call us to enroll in the offer. It only takes about 10 minutes to open an account, and we'll walk you through the process.

Make a qualifying net transfer of account assets into an eligible retail brokerage account within 45 days of enrollment.

Your cash bonus will be deposited into your account within 7 business days following the 45-day period.
Common questions.
 

No. An account transfer is the easiest option to move your money from another institution to Schwab. For example, if you have a brokerage account with stocks, ETFs, or mutual funds, you can move the entire account over and have the same assets invested at Schwab.

 

You don't need to pay taxes on assets that are transferred. If an asset cannot be transferred and you decide to sell it, then you may have a tax liability on that sale. Most assets such as stocks, ETFs, mutual funds, and bonds can be transferred. Assets that may not be transferable are proprietary investments sold exclusively by your old firm, bankrupt securities, penny stocks, and restricted stocks, all of which can be highly volatile or carry high loads and fees.

 

No—Schwab doesn't charge you to transfer your accounts.

All rewards are paid out to qualifying clients about 1-2 weeks after the 45-day eligibility period ends, regardless of when you make the deposit (as long as it's in the first 45 days).

 

This offer applies to only one transfer.

Offer valid for new and existing Charles Schwab & Co. ("Schwab") clients who make a qualifying net deposit into an eligible retail brokerage account within 45 days of enrollment.

Net deposits are assets deposited into the enrolled account minus assets withdrawn from the account and transferred out of Schwab. Only outside assets new to Schwab qualify; assets transferred from affiliates other than Schwab Retirement Plan Services are excluded. Net deposits will be calculated as of the 45th day after enrollment, and the bonus award will be credited to the enrolled account within approximately one week. For taxable accounts, you must maintain the net deposit amount (less any market losses) at Schwab for at least one year or Schwab may charge back the bonus award.

Schwab reserves the right to change the offer terms or terminate the offer at any time without notice and may decline requests to enroll in the offer at its discretion. The offer does not apply to accounts managed by independent investment advisors, the Schwab Global Account™, ERISA-covered retirement plans, certain tax-qualified retirement plans and accounts, or education savings accounts. The offer is not transferable, saleable, or valid in conjunction with other offers and is available to U.S. residents only. Employees, contractors, or persons similarly associated with Schwab or a Schwab affiliate; their spouses; and employees of any securities regulatory organization or exchange are not eligible. Other restrictions may apply.

Consult with your tax advisor about the appropriate tax treatment for this offer and any tax implications associated with receipt before enrolling. Any related taxes are your responsibility. For taxable accounts, the cash bonus will be reported on your Form 1099-INT. IRS guidance may impact your ability to make more than one IRA to IRA rollover in a one-year period.