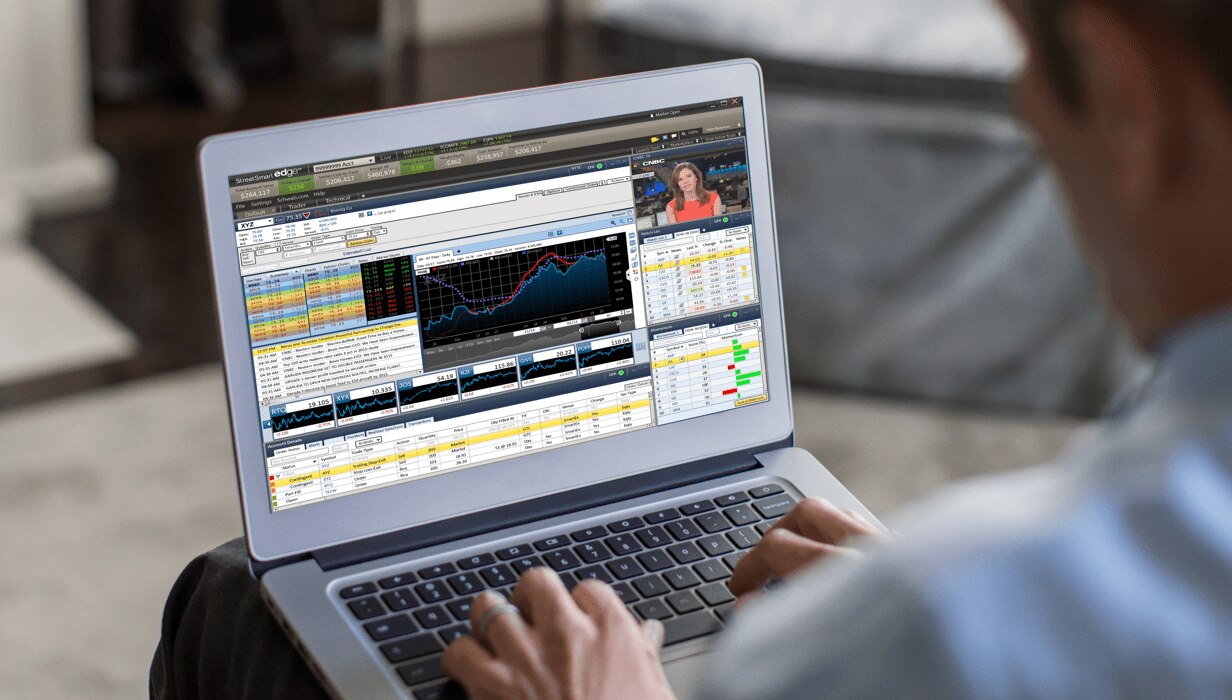 Your home for everything you need to learn about trading options at Schwab.
Whether you are getting started or looking to learn advanced strategies, these steps can help you get more out of your options trading experience at Schwab.
1. Looking to trade options? Open an account and apply for options approval.
Start by opening an account online

Get specialized research and trading tools plus award-winning support.

Have an account? Apply for options approval

Log in and apply online for the strategies you're interested in.

Already approved to trade options?

You can trade options online for just $0.65 per contract fee—no base commission.1
2. Get educated on options trading strategies.
Learn options trading basics, options characteristics, and strategies designed to help you meet your goals. Clients: Log in to explore our full options learning path.
Pick up the basics of options trading

Examine general options trading objectives, basic strategies, and key steps involved.

Develop an approach to trading options

From determining your objective to preparing and managing your trade, learn key aspects of options trading.

Pick up new options trading strategies

Learn which strategies align with various trading objectives.
3. Explore Schwab's options platforms and tools.
Schwab provides you with a variety of options trading solutions, from the convenience of web trading to an advanced platform with specialized options tools to the flexibility of an app for trading on the go. Try one or try them all and choose what's best for you.
Find specialized options trading tools in StreetSmart Edge to help you find, evaluate, and execute options trade ideas.
Explore hundreds of options of potential trade ideas based on volatility, earnings, and income—packaged in easy-to-search categories.

Eliminate the time-consuming process of manually modifying options limit orders to try to get the best fill price with this automated tool.

Check the margin requirement on an option trade with this easy-to-use calculator.
4. Access ongoing options education and insights.
Get professional market commentary, perspectives, and trading knowledge from Schwab specialists.
5. Get live specialist support when you need it.
Our Options Specialists team is dedicated to using its decades of trading experience to help you evaluate and implement your options strategies. 
Clients: Have a specific question?
Our Options Specialists are available 8:30am – 5:00pm ET Monday through Friday at 877-594-6324.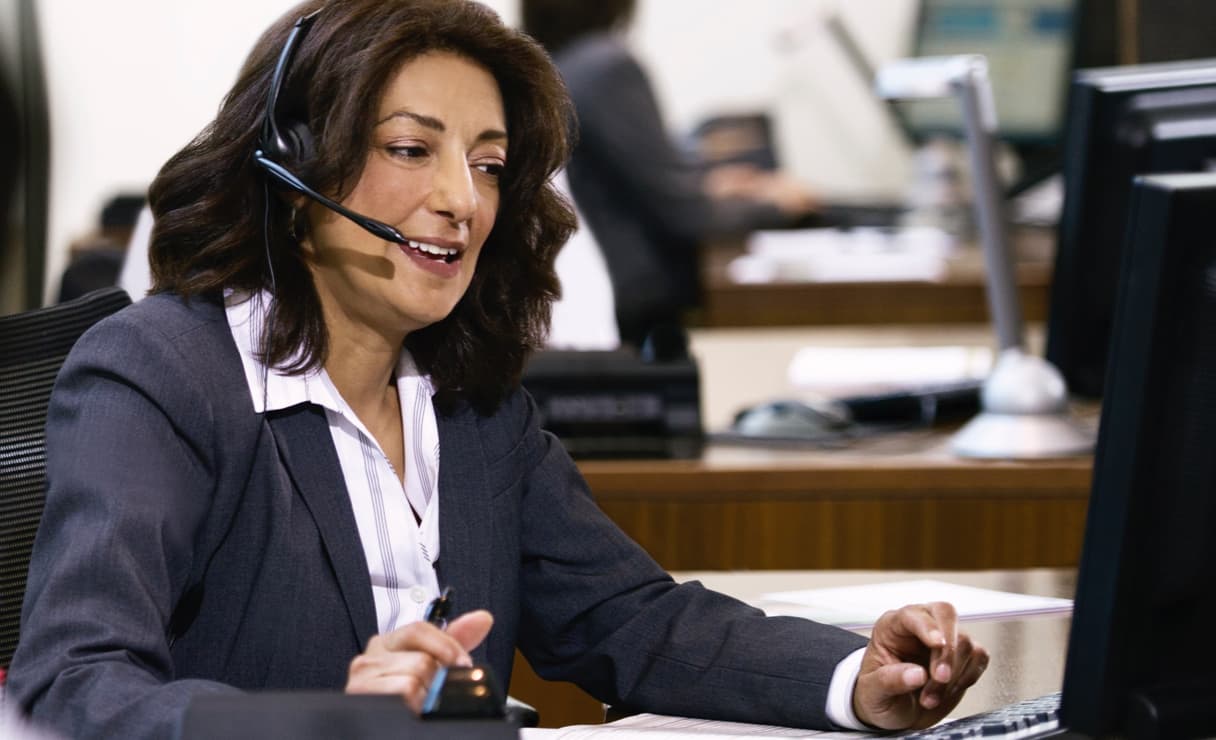 Open an Account Today.

Open a Schwab brokerage account online in minutes. Get specialized trading and research tools plus award-winning support.

Already a client and want to apply for options approval? Or need to upgrade?

Apply for the options approval level right for you in just a few minutes.