Introducing Wasmer Schroeder™ Strategies.
Simplifying fixed income for you
Opens in popup

Read transcript
50 years ago, Schwab helped bring the stock market from Wall Street to Main Street by putting clients first and empowering them with the innovative technology and excellent service they needed to invest in equities with confidence.
Now, Schwab is applying that same approach to the fixed income market with the acquisition of the Wasmer Schroeder Strategies—fixed income strategies managed by a team with over 30 years of industry-leading experience. Wasmer Schroeder had a long history of providing client-specific options in fixed income, and now Schwab brings that expertise to you.
So what exactly does this mean for you?
Well, the main benefit is that Schwab clients now have access to tax-exempt and taxable separate account bond strategies for investors in any tax bracket. These are managed by the experienced professionals who supported the Wasmer Schroeder Strategies and are now part of Charles Schwab Investment Management, Incorporated, one of the industry's largest and most experienced asset managers.
These strategies are tailored to meet different types of goals, with each one specifically designed to seek to provide three overarching benefits:
They can generate a source of steady retirement income…
Help reduce portfolio risk associated with your equity investments…
And help keep you on track with your financial goals, even as interest rates fluctuate.
On top of that, our team's experience and skill are enhanced by sophisticated technology that allows them to efficiently analyze bonds and create better outcomes for clients.
And you won't have to worry about navigating the fixed income market on your own. Our team of experienced professionals is always on your side, putting your interests first. They use their expertise to seek market inefficiencies and reduce transaction costs…potentially minimize your tax burden…and aim to maximize returns.
So all of this—the technology, the research, the industry experience—it's all about simplifying the world of fixed income and putting the client first, just like Schwab has always done.
Onscreen CTA
To speak with a fixed income specialist, call 855-966-3713 or visit schwab.com/consultant.
DISCLOSURES
As of July 1, 2020, the portfolio management teams for the Wasmer Schroeder Strategies transitioned to CSIM with CSIM assuming portfolio management services for the Strategies. CSIM is a registered investment adviser and an affiliate of Charles Schwab & Co., Inc. ("Schwab"). Both CSIM and Schwab are separate entities and subsidiaries of The Charles Schwab Corporation.
Please refer to the Charles Schwab Investment Management, Inc. ("CSIM") Wasmer Schroeder Strategies Disclosure Brochure for additional information.
There are risks associated with any investment approach, the Wasmer Schroeder Strategies have their own set of risks. The Wasmer Schroeder Strategies invests primarily in fixed income instruments and as such the strategies are subject to various risks including but not limited to interest rate risk, reinvestment risk, credit risk, default risk and event risk. Fixed income securities are subject to increased loss of principal during periods of rising interest rates. Fixed income investments are subject to various other risks including changes in credit quality, market valuations, liquidity, prepayments, early redemption, corporate events, tax ramifications and other factors.
Diversification strategies do not ensure a profit and do not protect against losses in declining markets. Investments in managed accounts should be considered in view of a larger, more diversified investment portfolio.
Tax exempt bonds are not necessarily a suitable investment for all persons. Information related to a security's tax-exempt status (federal and in-state) is obtained from third-parties and CSIM does not guarantee its accuracy. Tax-exempt income may be subject to the Alternative Minimum Tax (AMT). Capital appreciation from bond funds and discounted bonds may be subject to state or local taxes. Capital gains are not exempt from federal income tax.
Close
More fixed income choices here for the retirement you want out there.
We added Wasmer Schroeder Strategies for one simple reason: to give you more opportunities to help achieve your goals. These strategies were developed out of 30 years of fixed income management experience using innovative credit research technology. The tax-exempt and taxable offerings give investors more ways to create a diverse fixed income portfolio when seeking to maximize returns in today's low-interest-rate environment.
Portfolio management for Wasmer Schroeder Strategies is provided by Charles Schwab Investment Management, Inc. dba Schwab Asset Management.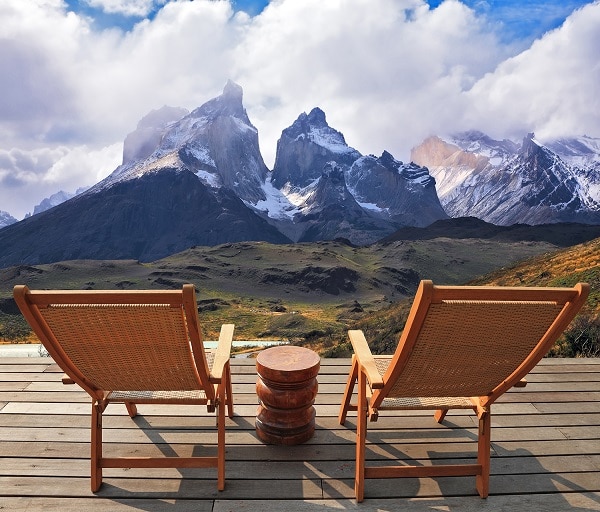 Where to begin? Call 855-966-3713 to talk with a Schwab Fixed Income Specialist.
Find a Branch
What sets Wasmer Schroeder Strategies apart?
Wasmer Schroeder Strategies come with one of the industry's leading fixed income teams who use their expertise and years of experience to uncover opportunities for your portfolio while balancing risks and returns.

Smart technology and approach.

Cutting-edge credit research and thoughtful analysis using innovative technology make it possible for investment teams to identify and exploit inefficiencies and verify highly-rated issuers on your behalf.

With strategies that specialize in taxable and tax-exempt bonds offering different levels of customization and maturity, plus our ability to tailor them for your portfolio in some states, there's an option for what you want to achieve.
More strategies for more goals.
Wasmer Schroeder Strategies offer a wide range of fixed income separately managed accounts across the duration, credit, and tax-efficiency spectrums. The choices include actively managed and bond ladder portfolio strategies with both taxable and tax-exempt debt securities. Investment minimums start at $250,000.
These strategies are carefully overseen by a dedicated team of portfolio managers who track fixed income market performance and make portfolio adjustments on your behalf.

Investments handpicked by professionals who have over 300 years of combined experience with separately managed accounts
Timely investment adjustments to address changes in market conditions and your financial goals

Through these strategies, dedicated portfolio managers seek to minimize interest-rate risks with a laddered approach with the goal of providing you a steady, predictable income stream.

Can be tailored with staggered maturity dates to address your specific income needs, both short term and long term
Gives you cost-efficient options for helping you meet your objectives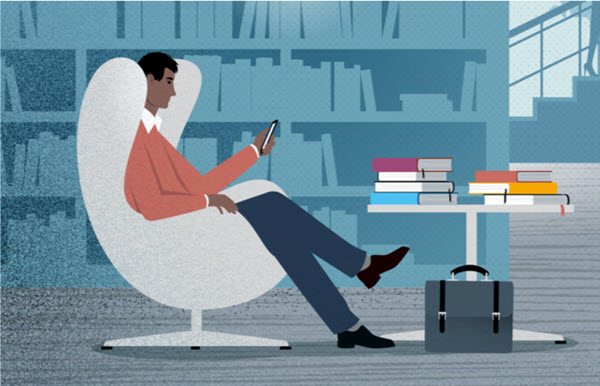 Let's talk about Wasmer Schroeder Strategies for your portfolio.
At Schwab, we believe every investor deserves to work with a firm they can count on. Our commitment to your satisfaction is backed by a guarantee. If for any reason you're not happy with Wasmer Shroeder Strategies, we'll refund your program fee from the previous quarter and work with you to make things right.* †
*Refund requests must be received within 90 days of the date the fee was charged. Go to schwab.com/satisfaction to learn what's included and how it works. 

†Schwab's Satisfaction Guarantee: The guarantee only applies to the Schwab Connection service that includes only accounts managed by affiliated investment adviser, Charles Schwab Investment Management, Inc.  The guarantee does not cover Program Fees for accounts managed by investment advisors who are not affiliated with Schwab or managed by Schwab-affiliated advisors outside of Schwab Private Client, Schwab Managed Portfolios, Schwab Intelligent Portfolios, and Connection services.
Questions? We're ready to help.