Research a wide selection of mutual funds.
Find funds that fit your needs based on your criteria including expenses, fund performance, holdings, Morningstar Ratings™, and more.
Simplify your fund selection with Schwab Funds.
Schwab Asset Management offers a focused lineup of competitively priced mutual funds designed to serve the central needs of most investors.
SPONSORED
Schwab and T. Rowe Price
We've teamed up with T. Rowe Price to highlight their actively managed mutual funds which may help you meet your financial goals.
Schwab receives compensation from T. Rowe Price to market and promote their funds, in addition to any shareholder servicing fees the fund company pays to Schwab, which creates conflicts of interest. Learn more about the compensations Schwab receives.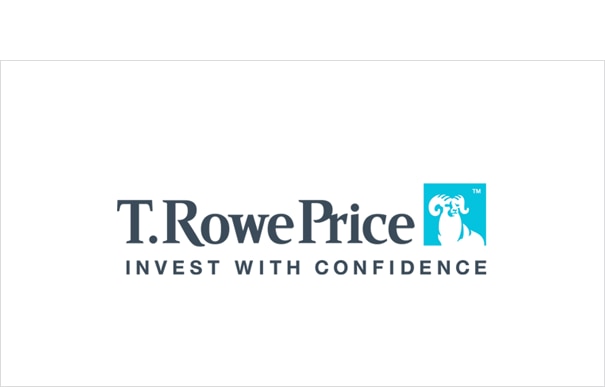 Ready to start investing
Ready to start investing?

Already have an account?
Questions? We're ready to help.