Exclusive access,
straight to your
inbox.
Keep an eye on your inbox for the latest from Schwab Live.
Note: We respect your privacy. By submitting the information above, you consent to Schwab using the information you provide to communicate with you and to provide more information about our products and services. Read more about online privacy at Schwab.
Schwab Live Insiders
Whether you're an experienced trader or an investing novice, it's easier than ever to make Schwab part of your everyday investing routine.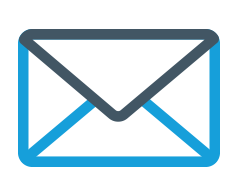 Insider Access
Straight to your inbox, up to twice a month.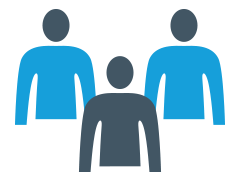 Community
Join a group of
like-minded fellow investor and traders.
Daily Programming
Every trading day, our specialists share real-time market insights and trading strategies.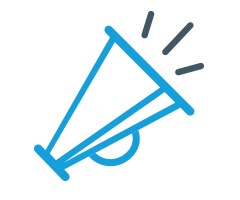 A Voice
You share your thoughts. We listen.
Schwab does not recommend the use of technical analysis as a sole means of investment research.
Investing involves risks, including the loss of principal invested.
The information from this event may reflect various viewpoints and opinions on the economy and the markets generally and the views expressed during the presentation are those of the speakers only.