$0 Online Equity Trades¹  +  Satisfaction Guarantee²
$0 online equity trades reflects our commitment to make investing accessible to everyone
What you get with a Schwab brokerage account
Zero account opening or maintenance fees*

online listed equity trades regardless of your account balance or how often you trade.¹

2,000+ ETFs across a range of asset classes and fund companies
Trade, Check Balances, Transfer Money with Mobile Apps**
Smartphone and tablet apps to help you manage your money.
Stay connected to your money with our mobile apps for Android™, iPad®, iPhone®, or Kindle Fire.
Buy a stock or check your balances, plus transfer money between checking and brokerage accounts.
Deposit checks by simply taking a picture with your mobile device.3
Access to real-time quotes, charts, watch lists, and track orders.
Over 300 Local Branches & 24/7 Support
Attend our free trading and market seminars at one of our local branches in your area.
Schedule a consultation with a Schwab professional at your local branch.
Get the answers you need at our in-person and online workshops—at no cost to you.
24/7 call-support representatives that take the time to listen to your questions.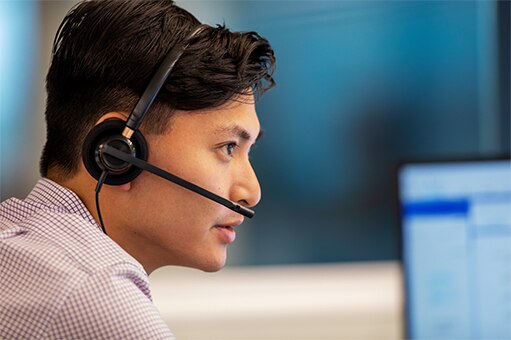 Trade Stocks, ETFs, Bonds, Mutual Funds
Trade a wide range of financial products with Schwab.
Trade on all major exchanges including NYSE, Euronext, AMEX, and NASDAQ.
Mutual Fund OneSource® can help you compare no-load mutual funds with ease.***
Find top-rated stocks with Schwab Stock Lists®.
Online Brokerage Education, Courses & Seminars
Local branch and online workshops, webcasts, and videos.
Learn investing fundamentals or advanced investing strategies at a local branch near you.
Listen and watch live and recorded online workshops with Schwab professionals.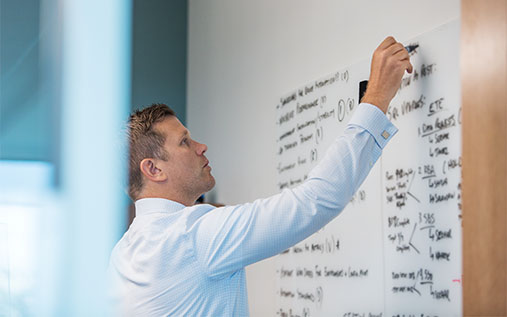 Need help understanding your options?