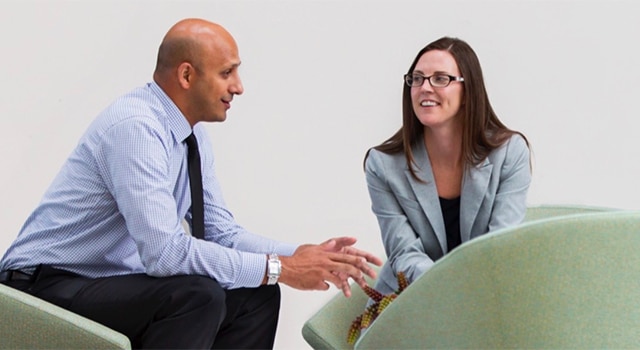 Plan and invest with a consultant.
Get personalized advice from a dedicated Financial Consultant1 supported by a team of specialists.
A dedicated relationship with a Financial Consultant¹

Personalized financial plan to meet your goals

Access to our full range of solutions and expertise

No charge to work with your Financial Consultant²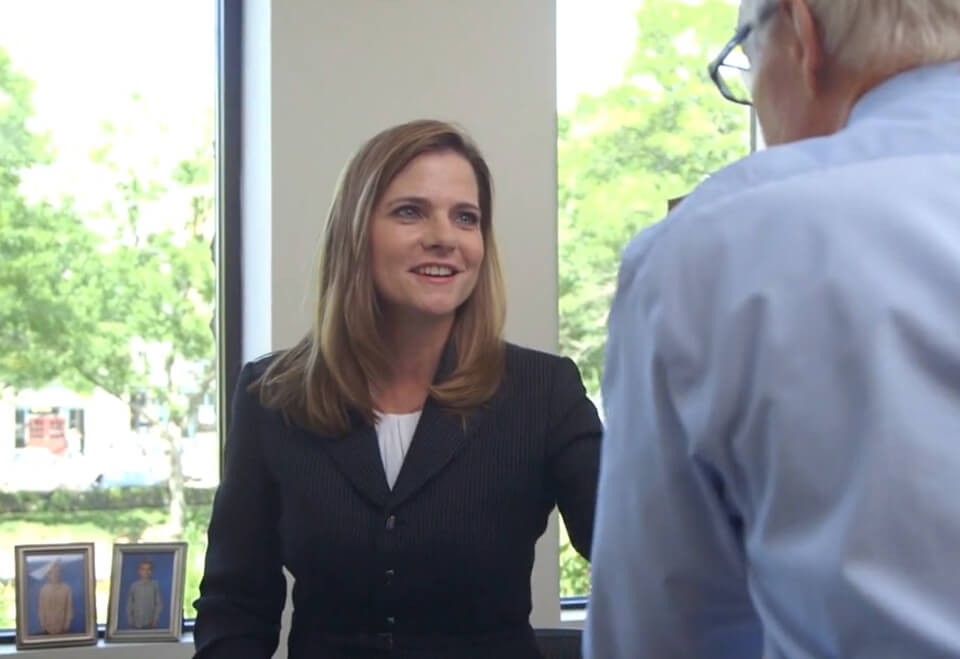 Personal support
Looking at finances on an individual level
Personal support
Looking at finances on an individual level
Opens in popup

Read transcript

for Personal support
My first job, I was in 4th grade, and I delivered newspapers. I started working very young. I was a cashier at a restaurant, I was a customer service rep, and I became a nurse because I enjoyed caring for people. Once I became a Financial Consultant, I really could care for my clients.
[Speaking on the phone] "This is Cheri. I'm good. How are you, Joe?"
I think the value that I add to my clients is not just having low expenses, but really getting to know my clients and helping with the big picture. Whether it's somebody having a baby, getting married, getting divorced, a lot of emotional stuff is tied in with finance.
[Speaking to a client] "Alright, thank you so much for coming in."
It's a learning process every time you go into something new. Having twins was a surprise to us. We had no idea. When they were 2-1/2, they weren't really talking like they should have been. We got a speech therapist to come in, and she had worked in autism before. She suggested that we have Hunter tested, and sure enough, we got the diagnosis and we started therapy. Five, six days a week they were coming to our house. He has done so much work to get to the place that he is today. I think he's just awesome.
The reason I've stayed at Schwab for 14 years is because I really feel that I can do the right things for clients. That's just who I am. Schwab has the philosophy of Own your tomorrow, and I think it is so true. I think I've done that in my own life, and I love assisting clients get from where they are to where they want to be.
Charles Schwab
Own your tomorrow®
Disclosures
Financial Consultants and Branch Managers may only conduct business with residents of the states for which they are properly licensed.
There are eligibility requirements to work with a dedicated Financial Consultant.
Wealth management refers to products and services available through the operating subsidiaries of The Charles Schwab Corporation of which there are important differences including, but not limited to, the type of advice and assistance provided, fees charged, and the rights and obligations of the parties. It is important to understand the differences when determining which products and/or services to select.
Brokerage Products: Not FDIC-Insured · No Bank Guarantee · May Lose Value
The Charles Schwab Corporation provides a full range of brokerage, banking, and financial advisory services through its operating subsidiaries. Its broker-dealer subsidiary, Charles Schwab & Co., Inc. (member SIPC), offers investment services and products, including Schwab brokerage accounts. Its banking subsidiary, Charles Schwab Bank (member FDIC and an Equal Housing Lender), provides deposit and lending services and products.
All customers/clients appearing in this video are fictitious, are portrayed by actors, and are not Schwab clients.
©2014 Charles Schwab & Co., Inc. All rights reserved. Member SIPC.
CS21138-05 (1114-7216) (11/14)
Close
Your dedicated Financial Consultant will get to know you and your needs.
They will assist you in creating a financial plan tailored to your financial needs and goals.
They are available in-person, over the phone, or by video chat.
We are transparent about how our Financial Consultants are incentivized and compensated.1 See how our Financial Consultants are compensated.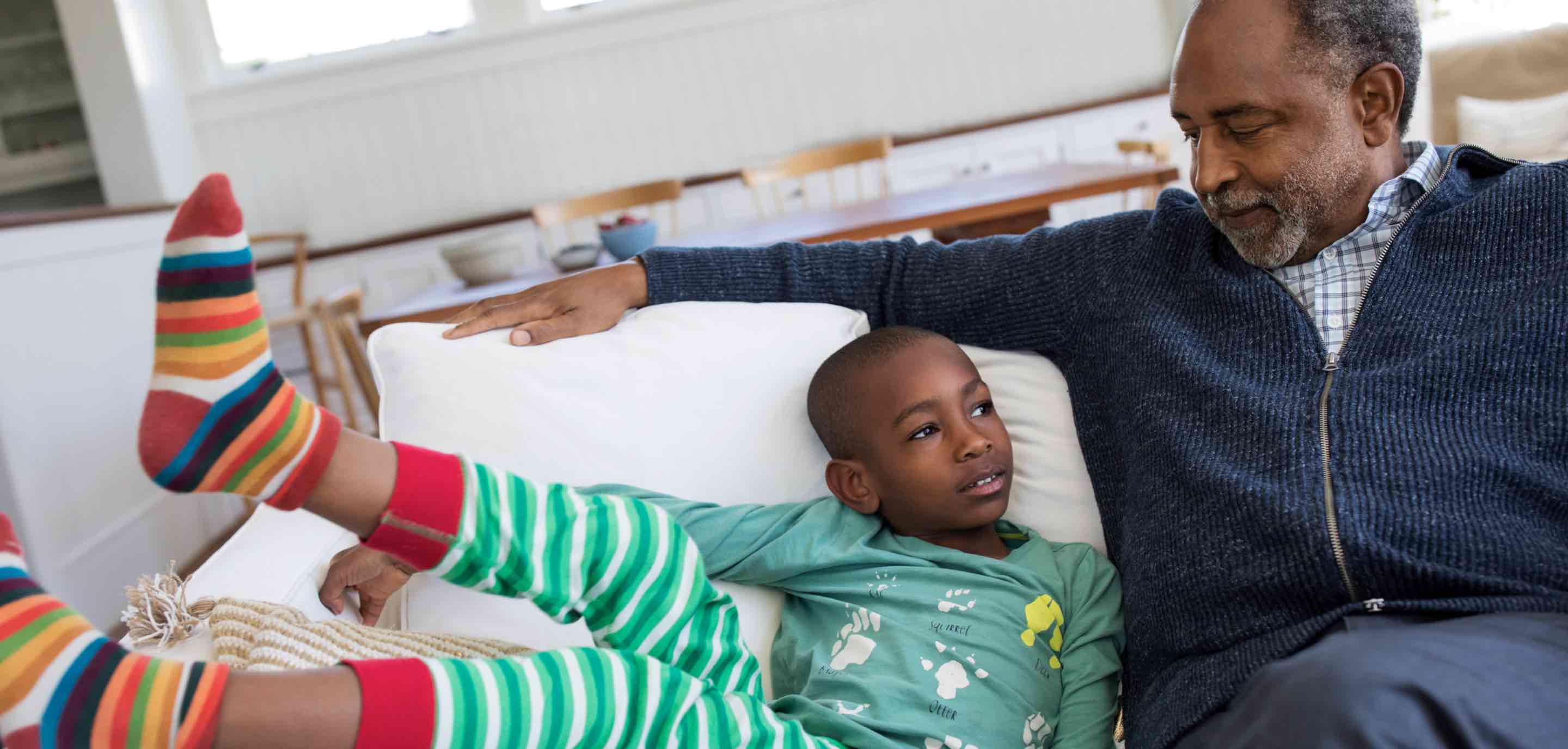 Work together to create a plan to meet your ever-changing goals.
You and your Financial Consultant can create a financial plan that answers all sorts of questions as your life evolves, such as:
How much do I really need when I retire?
How can I plan for multiple college tuitions?
How can I prepare for unexpected life events?
Your go-to-contact for our full range of financial services and expertise.
Your Financial Consultant can help you choose the right level of advice and service based on your goals, and connect you to specialists when you have more complex planning and financial needs, such as trust, estate, and fixed income.2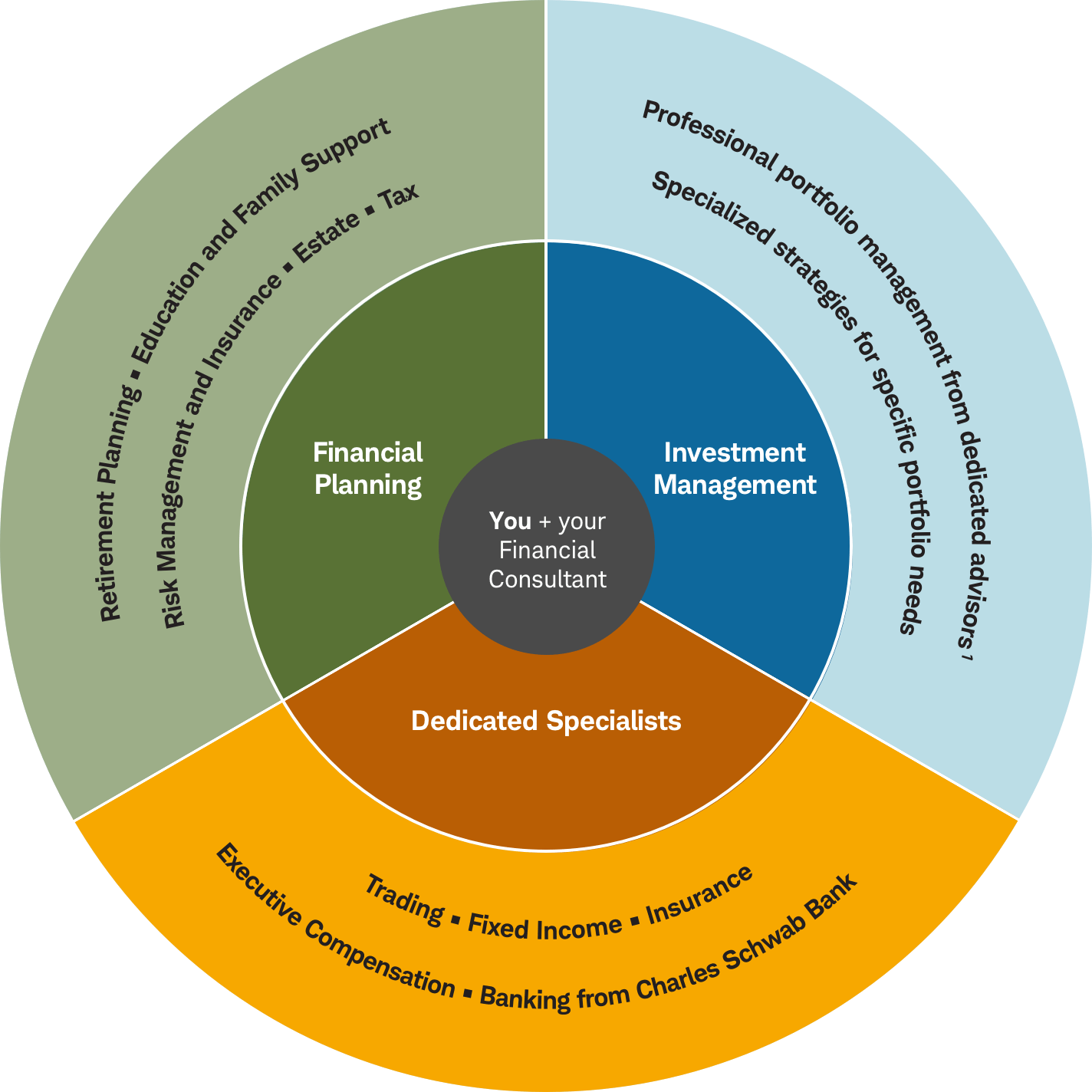 At Schwab, there's no cost to work with your Financial Consultant.²
There's no cost whether you're getting assistance in creating your personalized plan, or receiving tailored product recommendations and direct access to our specialists.
Pay only for the products and services you choose.

Your Financial Consultant can help you determine the level of advice, service, and products you need based on your financial goals. You'll only pay for those that you choose, and any costs will be explained to you.

How can I get access to a Financial Consultant?

Dedicated Financial Consultants are generally made available to clients with $500,000 or more in assets at Schwab. Of course, any Schwab client can talk to an investment professional anytime. You can learn about our range of investment management solutions and we'll work with you to determine the right solution for you.
Check the background of our firm and work histories of our Financial Consultants on FINRA's BrokerCheck.
Common questions
Your Financial Consultant can provide professional guidance to help you stay on track with your financial goals. They can help with things like: being a sounding board for investment decisions, helping to position your portfolio to weather volatile markets, and providing an informative point of view.

Your Financial Consultant makes recommendations based on you—your goals, your financial situation, your tolerance for risk, and any other factors that should be considered so that the guidance you receive fits what you want to accomplish. Their compensation is structured to help limit conflict of interest, focusing on your priorities. They also back their service with a Satisfaction Guarantee3. Go to schwab.com/satisfaction to learn what's included and how it works.

Your Financial Consultant will review any applicable fees and commissions you'll be paying, so those costs will be transparent and you'll understand exactly what you're paying.

Your Financial Consultant1 is paid in several ways. First, they receive a "base salary" to serve all the clients in their practice. Financial Consultants also receive two other sources of compensation: service and solutions pay. To learn more, visit our Financial Consultant's compensation page.

You can review your Financial Consultant's bio. Or for more detailed, you can use BrokerCheck. This site lets you research financial brokers, advisors, and firms for information such as employment history, regulatory actions, and investment-related licensure, arbitrations, and complaints.

Dedicated Financial Consultants are generally made available to clients with $500,000 or more in assets at Schwab and more complex investing needs. That said, you and every Schwab client can count on tools, research, and 24/7 support from investment professionals to help you reach your goals.

All of our Financial Consultants provide highly personalized advice based on your goals, asset size, and investing needs. They can also connect you to specialists when you have more complex planning and financial needs, such as trust, estate, and fixed income.