Schwab Retirement Income Variable Annuity
Guaranteed income for life in any market.
Keep your retirement savings invested and secure a retirement income stream for life—no matter how your investments perform—with the Schwab Retirement Income Variable Annuity® and its optional living benefits.1
Questions about annuities? Contact an annuity specialist at 866-663-5241.
Find a branch
Guaranteed income for life.
Grow your income, guaranteed with Income Generator or Future Income Generator optional living benefits.
Transparent pricing.2
Professionally managed investments from Charles Schwab Investment Management, Inc.
Tax-deferred growth potential for your retirement savings.
Provide legacy protection for your beneficiaries with an optional Return of Purchase Payments Death Benefit or Stepped-Up Death Benefit. 
NOTE: Optional living benefits and optional death benefits are available for an additional charge. Optional death benefits are not available if you have selected the Income Generator rider or Future Income Generator rider and you will be unable to elect the Income Generator or Future Income Generator at a later date if you select an optional death benefit.
Schwab Retirement Income Variable Annuity® is a variable annuity offered by Charles Schwab and issued by Pacific Life. Guarantees are subject to the financial strength and claims-paying ability of the issuing insurance company, not Schwab, and do not apply to the separate account or the underlying portfolios available with this contract.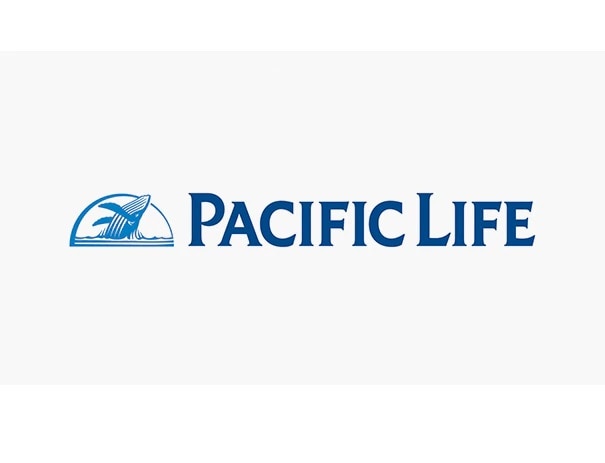 An annuity can help take the worry out of retirement income, but not all annuities are the same. This variable annuity could be a good fit for your retirement needs if:
You're within 10 years of retirement.
You believe you may live at least 20 more years once you begin making income withdrawals.
You have sufficient savings available for unexpected expenses, reducing the likelihood that you would need to make an unexpected excess withdrawal from your annuity.
Social Security and other predictable income may not be enough to cover your essential expenses.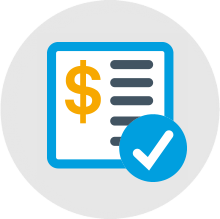 Use guaranteed income to help cover essential expenses
Schwab recommends you cover essential expenses, such as healthcare, food, and housing with income from predictable sources. 
See how Bill and Mary, a nearly retired couple, used this approach in a sample retirement plan. 
A choice of three sophisticated variable insurance trust portfolios— the Schwab VIT Portfolios— provides the broad asset class and sector diversification to help you meet the challenges of investing in today's complex global economy.2
The portfolios are managed, monitored, and rebalanced by Charles Schwab Investment Management, Inc., one of the largest money management firms in the U.S.
Each portfolio, composed primarily of exchange-traded funds (ETFs), offers broad diversification through exposure to domestic and international stocks, fixed income, and cash investments, plus limited exposure to other asset classes such as real estate and commodities.3
Choose among three portfolios—balanced, balanced with growth, and growth—according to your risk tolerance and objectives.
You have the flexibility to switch between portfolios tax-free if your investment needs change over time.
NOTE: Diversification strategies do not ensure a profit and do not protect against losses in declining markets.
With the Schwab Retirement Income Variable Annuity, you can secure lifetime income through annuitization or by purchasing the optional Income Generator or Future Income Generator.
With the Schwab Retirement Income Variable Annuity, you'll have the satisfaction of knowing that your base annuity fees fall well below the industry average.
Schwab Retirement Income Variable Annuity = 0.60% compared to 1.29% Industry Average.
You know exactly what you're paying—fees are straightforward and fully disclosed.
There are no surrender charges or surrender periods if you decide to withdraw your money for any reason.4
Source: 1.29% industry average according to a April 18, 2022 survey of 2,344 non-group variable annuities. This does not include fees associated with the optional death benefits, optional living benefits, or underlying investment options.
Already own a variable annuity elsewhere? Talk to a Schwab annuity specialist to see how much you might save by exchanging your current variable annuity for a competitively priced annuity at Schwab.
Before exchanging your current annuity, you should consider a number of important factors that could reduce or eliminate the benefit of the exchange. These include surrender charges on your existing contract, loss of guaranteed benefits, and differences in features, costs, services, and company strength.
Questions? We're ready to help.