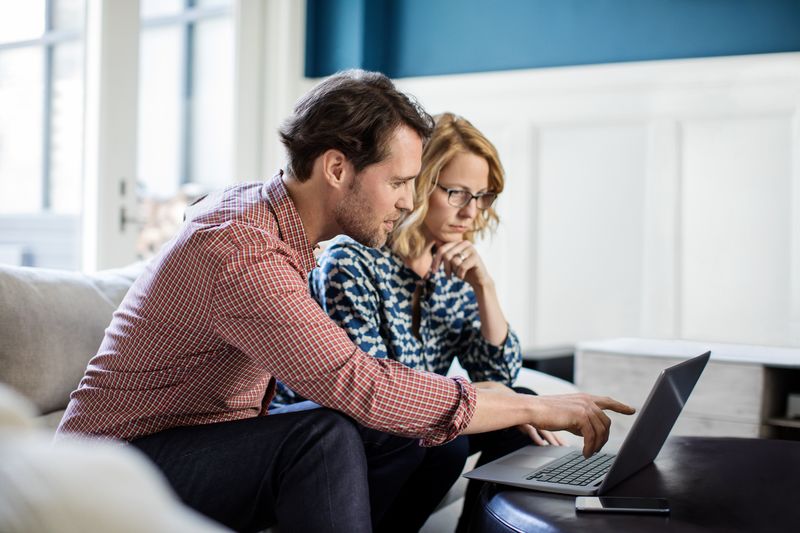 Schwab Health Savings Brokerage Account
With a Schwab Health Savings Brokerage Account (HSBA), you can invest in a health savings account with the freedom of a brokerage account.
Schwab HSBA is a self-directed brokerage account that resides within your Health Savings Account (HSA). In addition to the investment choices typically offered by a Health Savings Account, an HSBA lets you invest in a wide range of investment options to include stocks, bonds, mutual funds, and Exchange Traded Funds (ETFs).
Your Health Savings Account provider must offer a brokerage option as part of your HSA, in order for you to open an account.
You decide how much money to transfer from your HSA into your HSBA.
You can invest your HSBA assets in any eligible investment option for health savings accounts.
Watch the HSBA Getting Started video for a detailed look at how to research, trade and monitor your HSBA investments.
Who would benefit from an HSBA?
HSBA is appropriate for knowledgeable, experienced investors who:
Are seeking a wider range of investments
Can dedicate more time to managing their investments
Are comfortable making more of their own investing decisions
Schwab is restricted from providing advice on HSBAs; however, your HSA program provider may allow you to appoint an investment advisor.
HSBA may be able to help you meet your investment objectives:
More investment choices. Select from thousands of investments available through Schwab.
Premium research and tools. Find the right investments for you with Schwab's industry-leading resources.
Flexibility to invest your way. Place trade orders on your own or with help from Schwab.
Take the next step.
Take the next step.

If your HSA provider offers a brokerage option as part of your health savings account, you may be able to open an HSBA.
Contact your provider to request enrollment materials.

If you have questions about Schwab's HSBA product or need help servicing an existing HSBA account, please contact the Schwab HSBA Call Center at 800-472-0084.