How to invest
Learn the basics of investing, how you can start, and guiding principles that can help you along the way.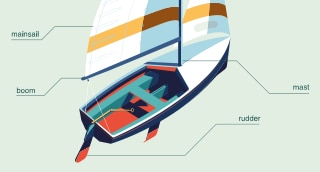 Investing basics
New to investing? Find answers to frequently asked questions.
Start your investing journey
Create and monitor a portfolio, and get help any time you need it. 

Let a robo-advisor help do it for you

Simplify the process of investing. Robo-advisors are online services that provide automated portfolios based on your goals and risk tolerance, using the latest technology and expertise from investment professionals.
As an investor, you need guiding principles to help you navigate changing markets and different financial decisions in your life journey. Schwab's Investing Principles are seven clear steps we believe are foundational to successful investing.