Updated: Our most recent perspective on industry events from Founder Charles Schwab and CEO Walt Bettinger.
A new customizable approach to index investing.
See how we're taking traditional index investing to the next level.

Take your trading to the next level.
Take your trading to the next level with our latest innovative tools and Schwab's most advanced desktop platform, StreetSmart Edge®.
Get advice that's personalized just for you.
A Schwab Financial Consultant will get to know you and your needs as they work with you to develop a long-term plan to help meet your personal financial goals.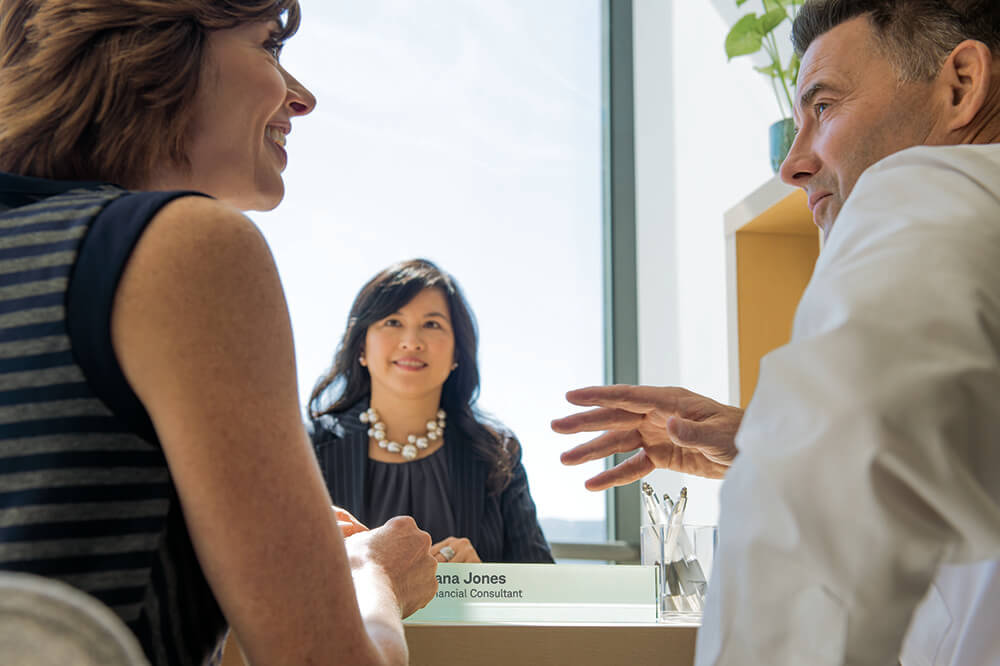 The only broker to rank in the top three for all 10 years!
Important information about our relationship with you: Client Relationship Summaries
Our Client Relationship Summaries offer a brief summary of our services, fees, and obligations when we work with you in a broker-dealer or an investment advisory relationship. Learn more at schwab.com/transparency >
We encourage your questions.
Here are answers to some top questions from investors like you:
Have more questions? We're here to help.
Other sites for advisors, investment professionals, and employers:
Check the background of Charles Schwab or one of its investment professionals using FINRA's BrokerCheck.