Gain financial market insights from Schwab and industry experts. Participate in upcoming online events, and view webcasts that feature Schwab experts discussing a wide range of investing topics.

This stock market update offers insights into what's behind the wild volatility in today's market, how to avoid the pitfalls it can spur, and considers where the market may be headed as the year winds down.



Why own bonds if the Fed is raising interest rates? Join Kathy Jones for a discussion of the bond market and how the Fed rate hike might affect your investments.

The Schwab Center for Financial Research is a division of Charles Schwab & Co., Inc.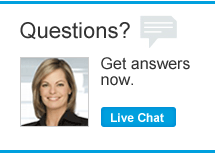 Quick Links