Gain financial market insights from Schwab and industry experts. Participate in upcoming online events, and view webcasts that feature Schwab experts discussing a wide range of investing topics.
Liz Ann Sonders discusses the path to the Fed's initial interest rate hike, what it will mean to the markets, and the impact of the strong U.S. dollar.
.
The Fed's monetary policy is expected to start transitioning soon. What steps can you take to prepare your bond portfolio?
.
The Schwab Center for Financial Research is a division of Charles Schwab & Co., Inc.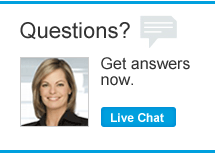 Quick Links