Gain financial market insights from Schwab and industry experts. Participate in upcoming online events, and view webcasts that feature Schwab experts discussing a wide range of investing topics.
The relatively healthy U.S. economy has diverged from weaker global economies, in terms of monetary policies, growth rates and currencies. But what does it mean for your investments?




.



Kathy Jones shares her 2015 bond market outlook, including a flatter yield curve, greater volatility and potentially wider credit spreads, and discusses considerations for your portfolio.
.
The Schwab Center for Financial Research is a division of Charles Schwab & Co., Inc.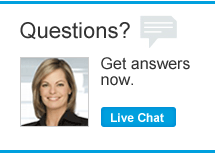 Quick Links