Gain financial market insights from Schwab and industry experts. Participate in upcoming online events, and view webcasts that feature Schwab experts discussing a wide range of investing topics.
Jeff Kleintop discusses the strong performance of international stocks and the dollar, the impact of currency movements on international investing, as well as the outlook for inflation abroad and for Global earnings.

.
Kathy Jones shares her 2015 bond market outlook, including a flatter yield curve, greater volatility and potentially wider credit spreads, and discusses considerations for your portfolio.
.
The Schwab Center for Financial Research is a division of Charles Schwab & Co., Inc.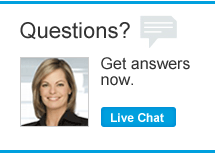 Quick Links