Gain financial market insights from Schwab and industry experts. Participate in upcoming online events, and view webcasts that feature Schwab experts discussing a wide range of investing topics.
With a potential rate hike by the Federal Reserve on the horizon, join Kathy Jones as she discusses the risks and potential opportunities that come with a shift in policy.

This stock market update offers insights into the U.S. market's steady grind higher and considers the short-term gyrations and the catalysts that might move the needle.

The Schwab Center for Financial Research is a division of Charles Schwab & Co., Inc.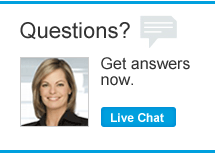 Quick Links