Gain financial market insights from Schwab and industry experts. Participate in upcoming online events, and view webcasts that feature Schwab experts discussing a wide range of investing topics.
Why own bonds if the Fed is raising interest rates?  Join Kathy Jones for a discussion of the bond market and how the Fed rate hike might affect your investments.


Jeffrey Kleintop discusses the most globally balanced economic growth environment in five years and considers the shifts in politics, trade, and the rebound in mergers and acquisitions.

The Schwab Center for Financial Research is a division of Charles Schwab & Co., Inc.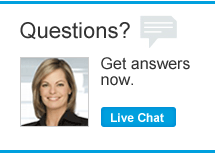 Quick Links