Gain financial market insights from Schwab and industry experts. Participate in upcoming online events, and view webcasts that feature Schwab experts discussing a wide range of investing topics.
Kathy Jones shares her 2015 bond market outlook, including a flatter yield curve, greater volatility and potentially wider credit spreads, and discusses considerations for your portfolio.




.



Jeffrey Kleintop shares his 2015 outlook for global markets, comparing the U.S. and international markets, opportunities in emerging markets, and specific risks to watch out for.
.
The Schwab Center for Financial Research is a division of Charles Schwab & Co., Inc.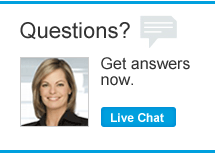 Quick Links