Pricing & Services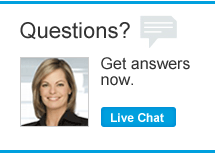 How much are you paying in fees? How does that affect your returns? Take greater control of your investing by getting the answers you need.
Do you know what you are being charged?
Look out for account-related fees.
Depending on your firm, you may be charged account service fees that show up on your account and that can add up over time. There may be ways to minimize some of these fees.
Review your statement to determine how much you might be paying in account maintenance fees, inactivity fees, or ad hoc service fees.
Talk to your investment professional about how you might be able to reduce these fees.
Questions? We're ready to help.
Call your local branch and make an appointment with a Financial Consultant.
Call 866-855-9102 or email us  to get answers now.