Smart options trading starts with
options training.
Meet our options
trading specialists
Randy Frederick
Vice President of Trading and Derivatives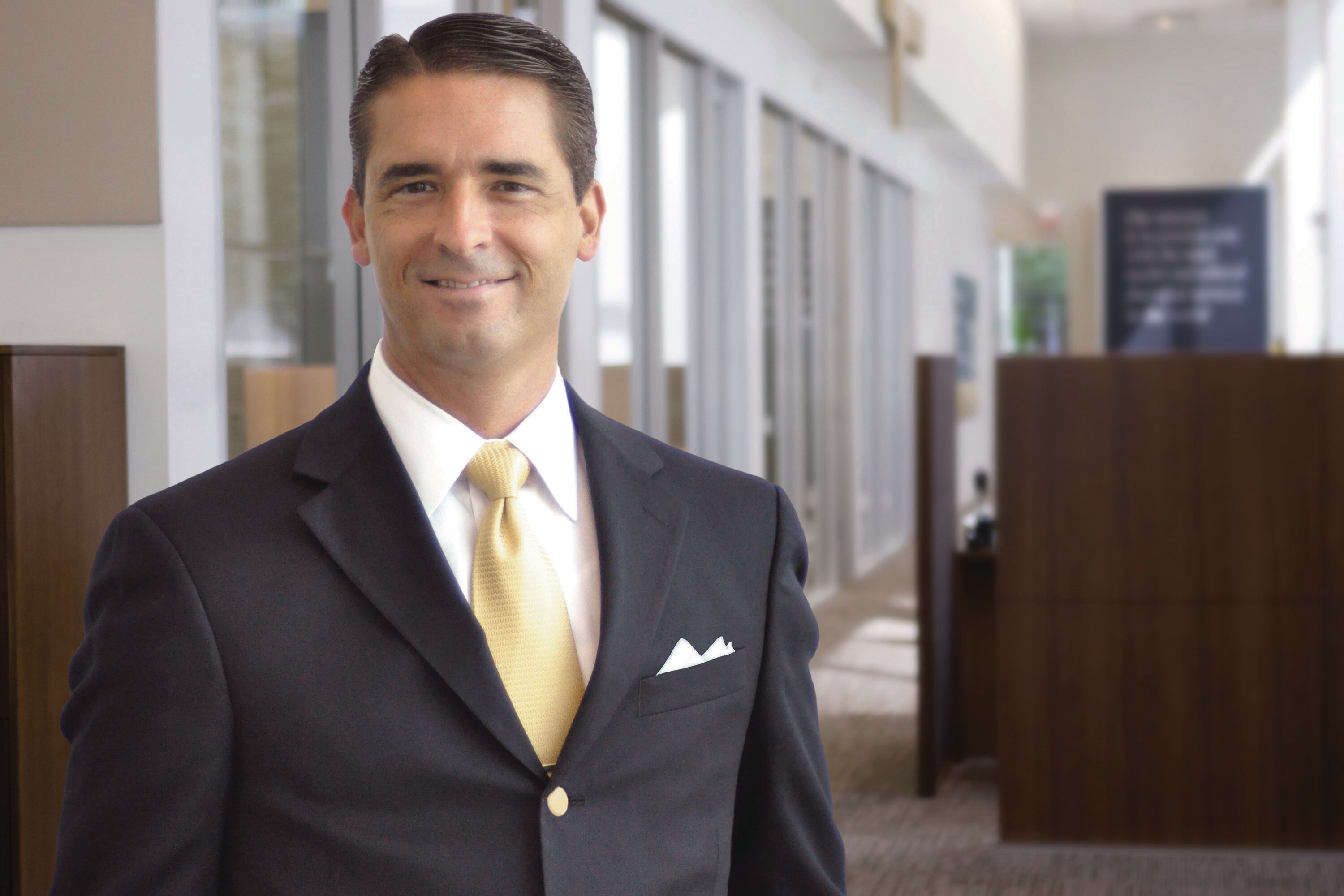 A respected industry veteran with more than 25 years of experience, Randy focuses primarily on client education and market analysis. In addition to hosting the weekly Schwab Market Snapshot video series, he regularly writes timely blogs and helpful educational articles for the Schwab website.
Get the latest market commentary from Randy >
Nate Peterson
Senior Derivatives Analyst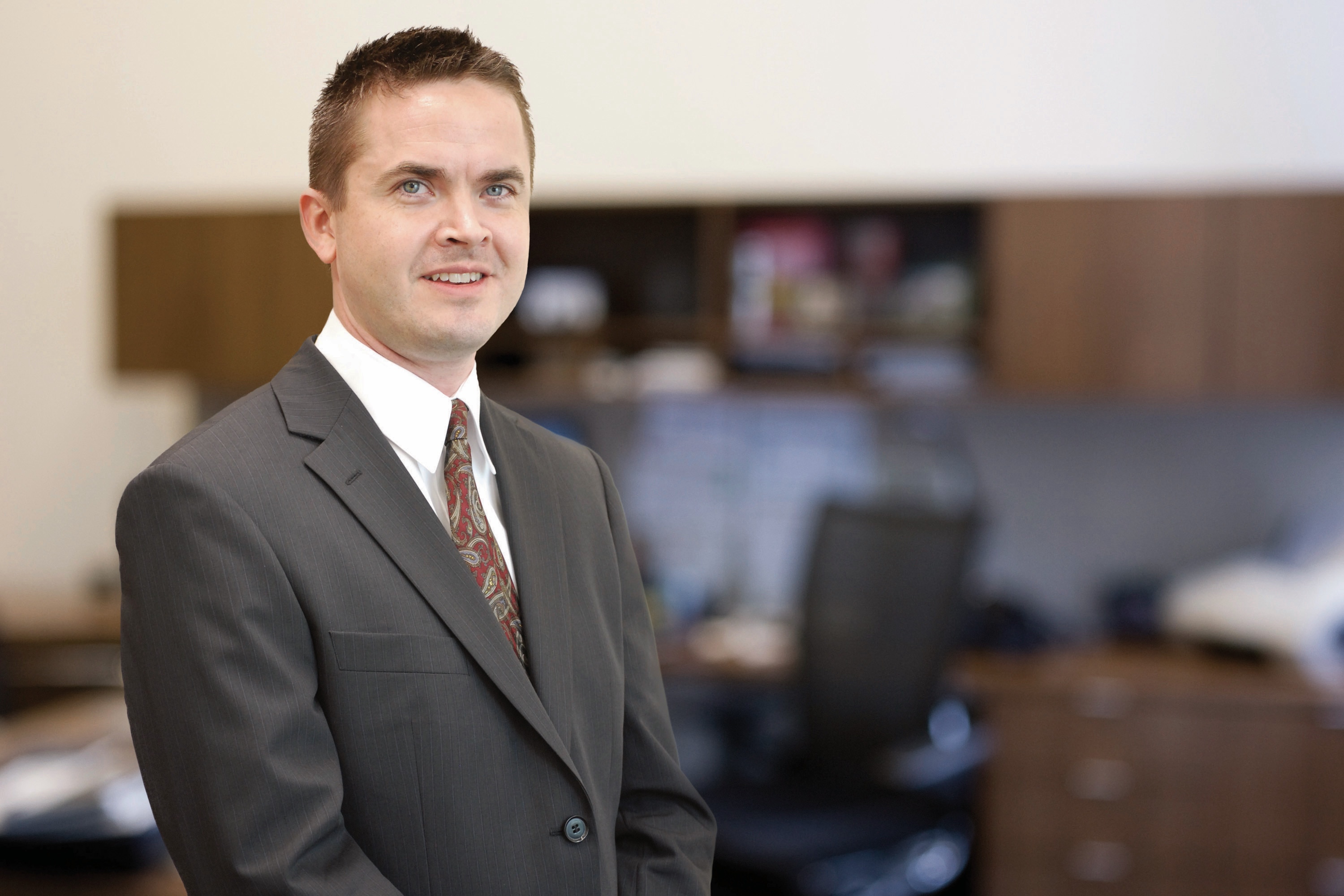 Nate is responsible for options-related business development and client education at Schwab. As a former business analyst within Schwab's product development department, he helped develop many options-related features on Schwab's trading platforms.
Read Today's Options Market Update >
Q
Question 1
Question 2
Question 3
Question 4
Question 5
Which of the following is used in technical analysis?
Which of the following is NOT a key characteristic of options trading?
Options trading can be used for:
Writing options on stocks you already own is called a:
When a put options' strike price is above the market price of the underlying security, it is:

00:30`
Close
Options Trading Explained

For traders just getting into options, these resources will help cover the basic components of an options trade as well as a few strategies to help get you started.
Advanced Options Trading
Already made some options trades and looking for new ideas? We've got you covered.
Disclosure
Options carry a high level of risk and are not suitable for all investors. Certain requirements must be met to trade options. Multiple-leg options strategies will involve multiple commissions. Please read the Options Disclosure Document titled
Characteristics and Risks of Standardized Options
. before considering any option transaction.
Multiple-leg options strategies will involve multiple commissions. Covered calls provide downside protection only to the extent of the premium received and limit upside potential to the strike price plus premium received.
Supporting documentation for any claims or statistical information is available upon request.